HSAC Freshman Orientation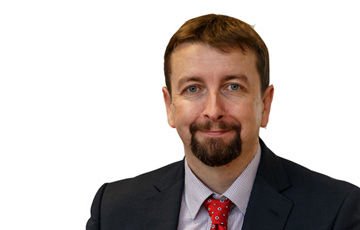 HSAC welcomes our new generation!
Please see all attached documentation to make the transition for your child into our home here at HSAC an easy one. All documentation, verbal, abd physical assistance is provided on this special evening. HSAC has attached all the necessary documentation pertaining to freshman orientation in this section for your convenience.
Apply Online for School Lunch
HSAC has provided the forms in print (hard copy) as well. However it is a faster process when completed online.

Apply for School Lunch by Print
English Version
Spanish Version
Chinese Version

Parent Contact Sheet
Please download and print the HSAC Parent Contact Sheet. You should provide this document to Mr. Martinez right away!

Pay For School Meals Online
Please follow the printable directions below to pay for meals conveniently online.
Pay For Meals Online

Emergency Contact | Blue Card
Please fill out a blue card, and turn it into the office. Fill out the form as it prints for filing purposes. Thank You!
Blue Card | English Version
Blue Card | Spanish Version

PSAL Athletic League
Please download and complete the the parental and health consent forms. Please bring them back to HSAC so your child can be a student athelete.
PSAL Freshmen Instructions
Health Form 1, 2, 3, 4, 5
Parental Consent Form 1, 2, 3, 4