Ms. Dale
Welcome to The High School of Applied Communication. I am here to assist your child in all aspects of a high school education and its challenges. I take pride in assisting our HSAC students socially, academically, and emotionally. Here at HSAC we focus on the parent and the student to reach the optimal success in each child's education.
I am here Monday – Tuesday & Thursday 7:15am – 3:15pm. My office is located in room 521 on the 5th floor at 43-15 Queens Blvd Long Island City, NY 11104 USA.
Email Ms. Dale Now!
HSAC Main Office | 718-321-3254
HSAC Building Extension | 5521
The High School Of Applied Communication Student Handbook provides a thorough reference of the rules, regulations, rituals, and routines a student must follow to ensure student safety & success.
The New York State Examination Schedule is slightly different each year. Please check for holiday observations, exam schedules, and special events at HSAC each day.
Students must verify the times for their exams with Ms. Demarco or the Programming Office for the testing schedule.
The High School Of Applied Communication | Photo Gallery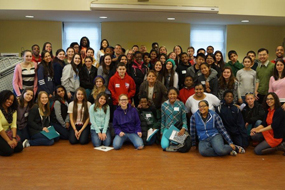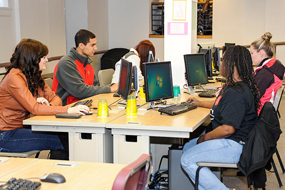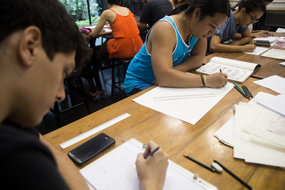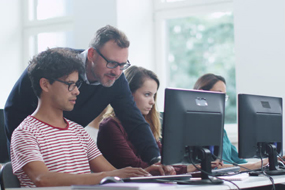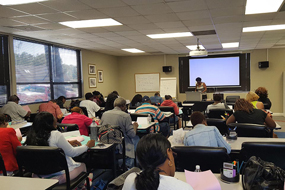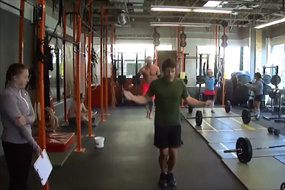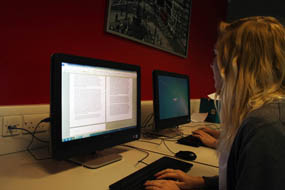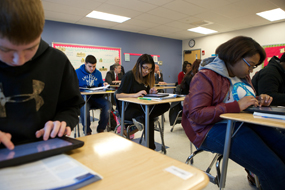 HSAC | Ice Skating Field Trip | Bryant Park NYC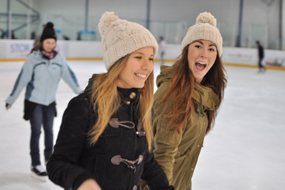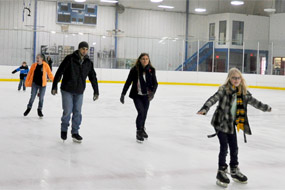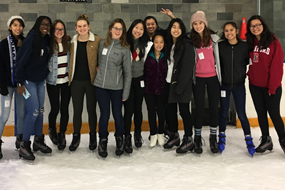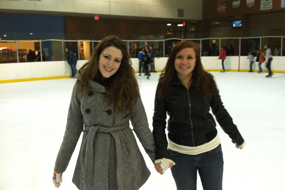 High School Of Applied Communication | Community Day