Mr. Green
Welcome to The High School of Applied Communication. I am here to assist you and your child with any questions or concerns you may have regarding your child's education. I am bilingual (fluent in Spanish). I work hand in hand with all teachers and staff to get all our parents accurate updates on their child's academics each day.
I am here Monday – Friday 8:00am-3:15pm. My office is located in room 521 on the 5th floor at 45-24 37th St Long Island City, NY 11101 USA.
Email Mr. Green Now!
Mobile Number | 1347-321-8174
HSAC Main Office | 719-247-6143
HSAC Building Extension | 5210
Apply for School Lunch Now!
The High School Of Applied Communication Student Handbook provides a thorough reference of the rules, regulations, rituals, and routines a student must follow to ensure student safety & success.
The New York State Examination Schedule is slightly different each year. Please check for holiday observations, exam schedules, and special events at HSAC each day.
Students must verify the times for their exams with Ms. Demarco or the Programming Office for the testing schedule.
The High School Of Applied Communication | Photo Gallery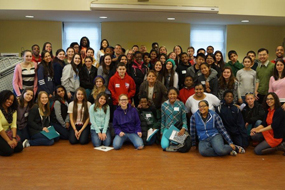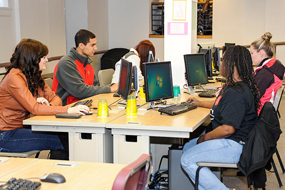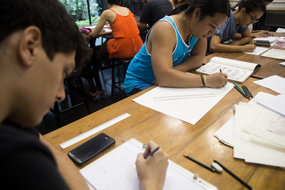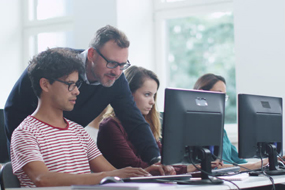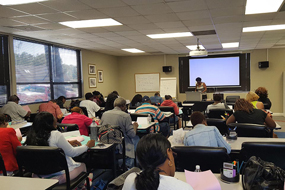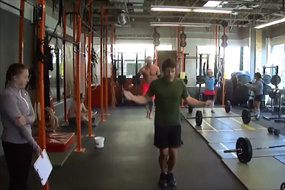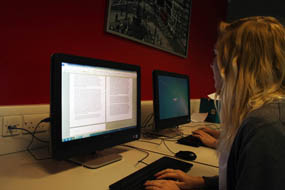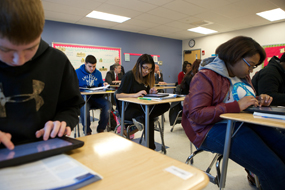 HSAC | Ice Skating Field Trip | Bryant Park NYC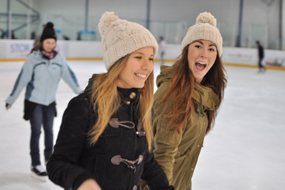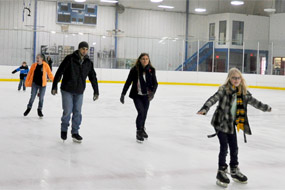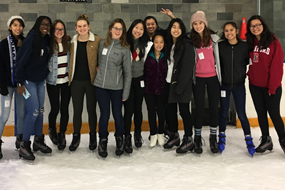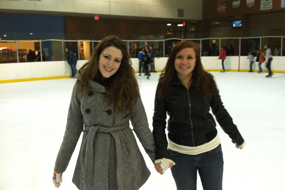 High School Of Applied Communication | Community Day