High School Of Applied Communication – Clubs
High School Of Applied Communication
Clubs | Programs | Organizations
Computer Graphics & Interactive Media Club
Students enjoy working on website design, development, Microsoft licensing, Adobe licensing, HTML5 licensing, and graphic design projects for Web & print. In the club, we work hand in hand on this website with the instructor.
Student Government
Students form an administrative cabinet. The chapter leaders listen and facilitate the student's wants, needs, goals, and aspirations to make HSAC opperate at its optimum level. There are regular cabinet meeting discussions, and the entire school body is welcome to the meetings.
Yearbook Club
Students work with photos, stories, and events as a yearbook team. Each member has a specific role as a team member in areas such as photography, layout, editing, and graphic design for printing. This is a team effort to get the school yearbook created by HSAC students.
National Honor Society
The NHS Team Cabinet interviews all HSAC students with an outstanding GPA to decide whether they qualify to become a member of this elite team of scholars. We hold a special induction ceremony at HSAC in honor of those students and their parents.
Senior Committee
Seniors meet and discuss the ideas for field trips, spirit week themes, and ways that The High School of Applied Communication can improve the experience for future generations of graduating seniors.
"Our House" Extra Help
All students at HSAC are welcome to attend "Our House" after school program to work on computers or academic work in hard copy to learn material, make up work, and grasp new concepts. This program is designated for student success at all levels.
The High School Of Applied Communication | Photo Gallery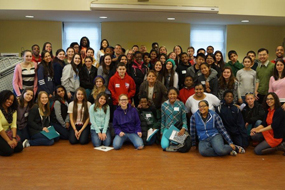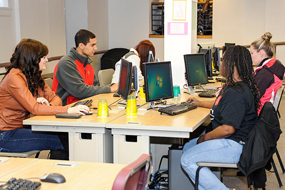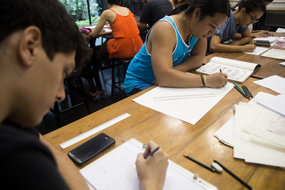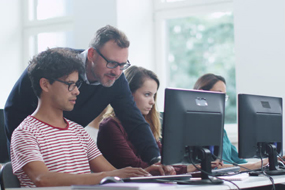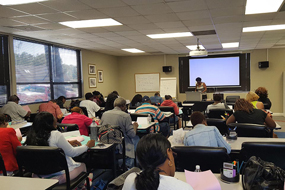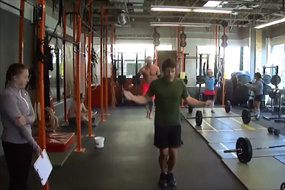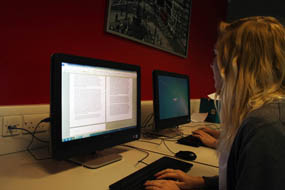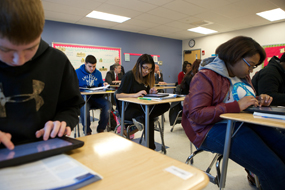 HSAC | Ice Skating Field Trip | Bryant Park NYC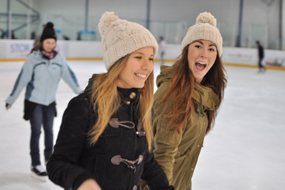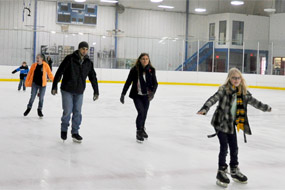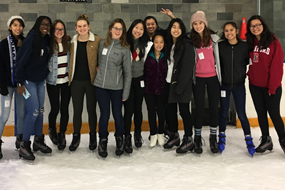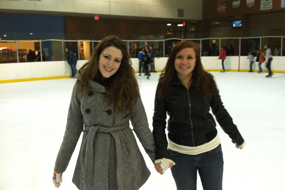 High School Of Applied Communication | Community Day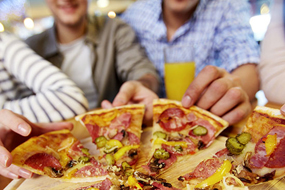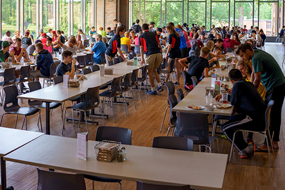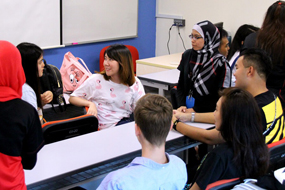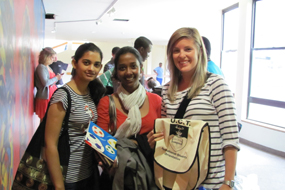 The High School of Applied Communication
43-15 Queens Blvd Long Island City, NY 11104 USA
Main Office: 718-321-3254 | Fax: 718-321-3255